Day 9 - Abbey Wood to Ashford 6/06/2005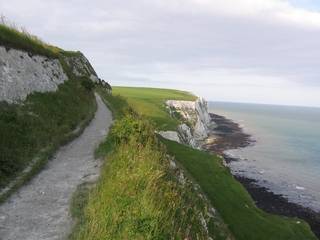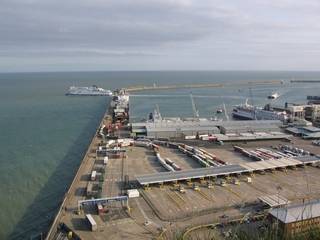 We drove to Ashford which, apart from the terminal for the chunnel crossing, has nothing else going for it. We bought some disgusting greasy fish & chips and a tacky birthday card for Kate. We stopped on the way to Ashford at Leeds Castle but for the equivalent of NZ$30 each we felt it was a little steep.
Before parking up for the night we drove to Canterbury, beautiful old town, for a look at the cathedral which had lots of little prayer rooms off the main chapel. Then we did a quick tour to Dover to see the white cliffs and to watch the busy port to France in action. There were hundreds of trucks coming and going.