Today we were going to go to St Emilion, a very historic spiritual place, but I decided it was a bad idea on a bridge the gap day. Tomorrow is another public holiday being Ascension Day, 40 days after Easter when Jesus Christ departed Earth for the Heavens. The Friday after Ascension Day is normally a holiday for school children, so along with people taking Monday off before VE Day, they also take the only work day left in the week off, Wednesday. With Thursday being a religious holiday any historic spiritual place is likely to be busy, so we are having a home day. However this does not mean more kids around, as the Education authority has decided that, because French kids go to school a lot fewer days than other countries, this year schools will not close on Friday. In a historically religious country I'm not sure that is the smartest decision; they may find they have no pupils on Friday anyway.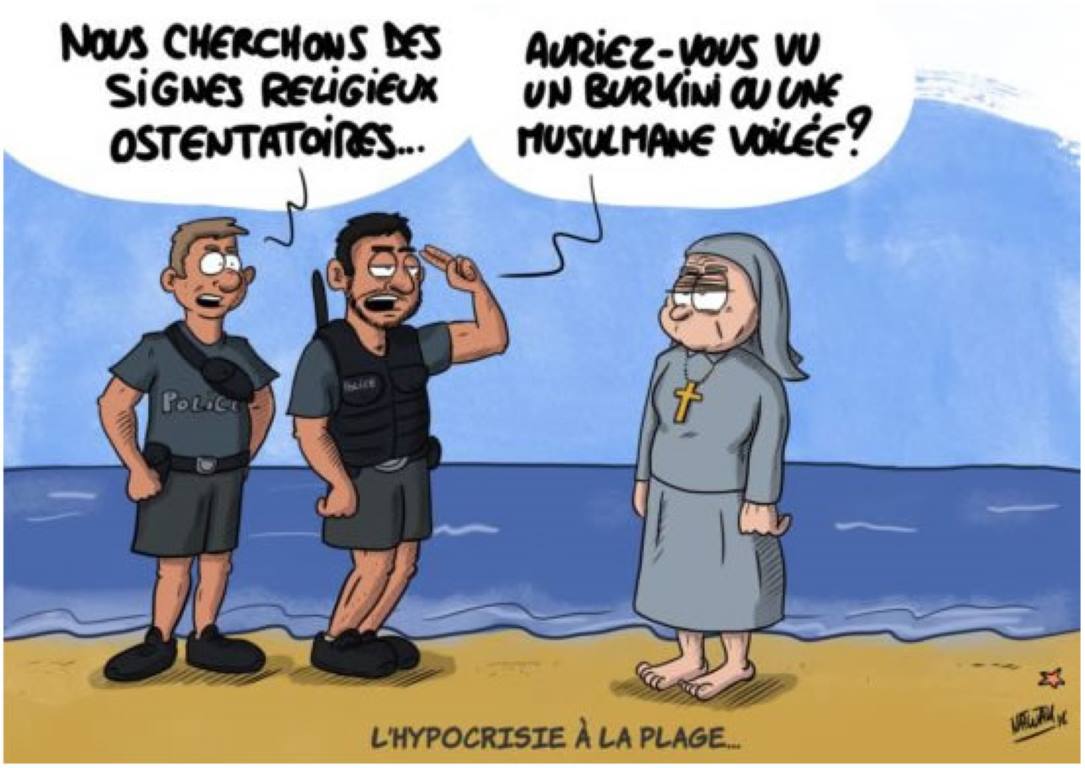 A home day includes grocery shopping, so for a bit of variety we are going to Marmande, a 12th century bastide town, important to Richard the Lionheart and all those whom followed him, because of its position on the Garonne River as you could collect a serious amount of toll money, back then, in return for providing a safe crossing and passage. We thought we would just do a quick Terra Aventura multi-cache before shopping, yeah right; no such thing as after three hours from the time we left home we gave up. On checking our coordinates later we discovered it was our translation of "pebbles" that let up down, that's life, we will be back.
Anyway the cache had its advantages as it took us all around the old town of Marmande and its many features including the beautiful Notre Dame dating from the 13thcentury and its cloisters. The old town has been filled in with new buildings such as the court house, clothes shops and restaurants. At first I thought how awful and disrespectful blending the two, but then I thought of Christchurch. If you don't embrace what you have, the old buildings deteriorate, get vandalised or neglected and then eventually they will fall down or get pulled down as unsafe. Marmande has restored their buildings and continually maintained them so they are safe and functional.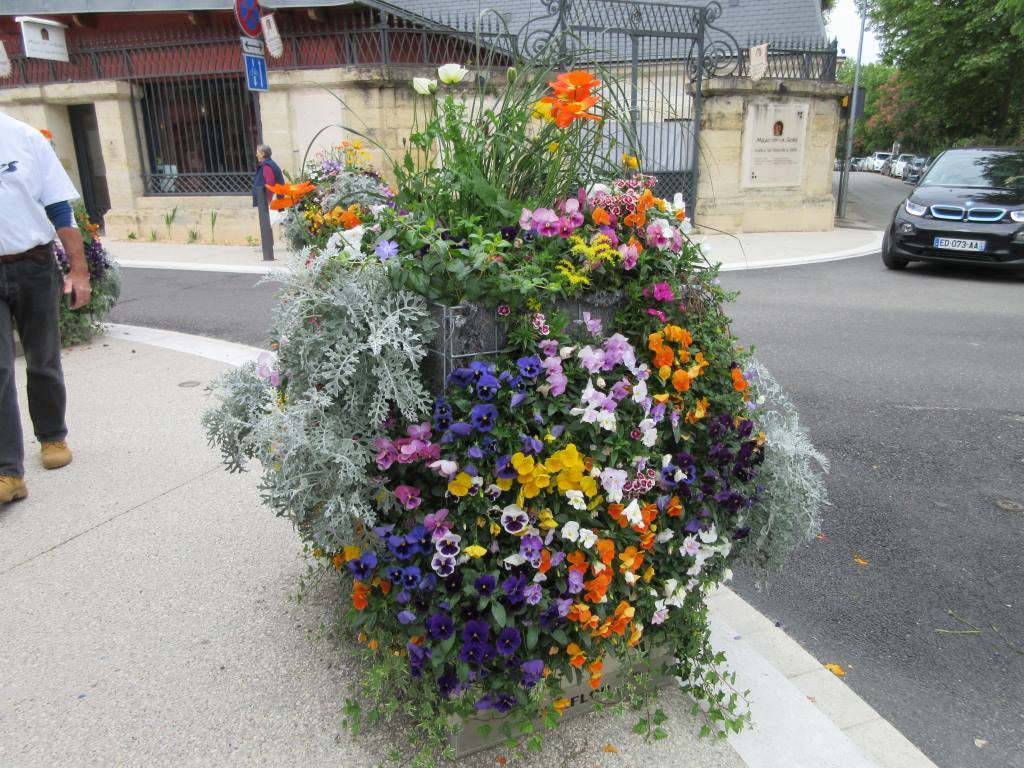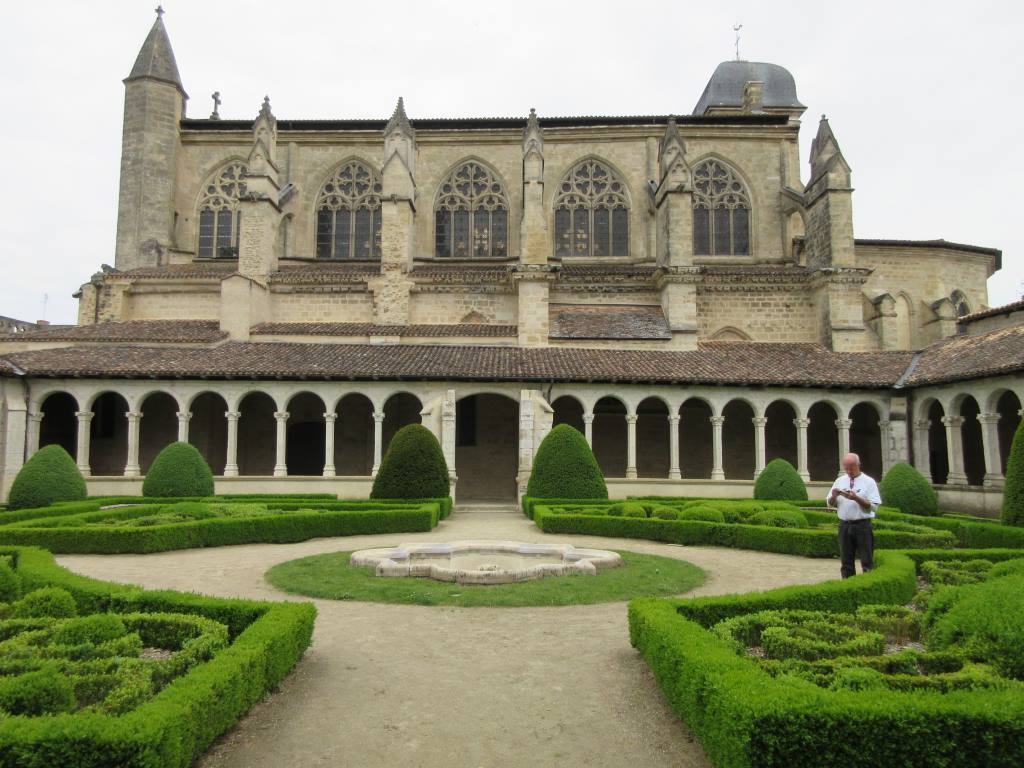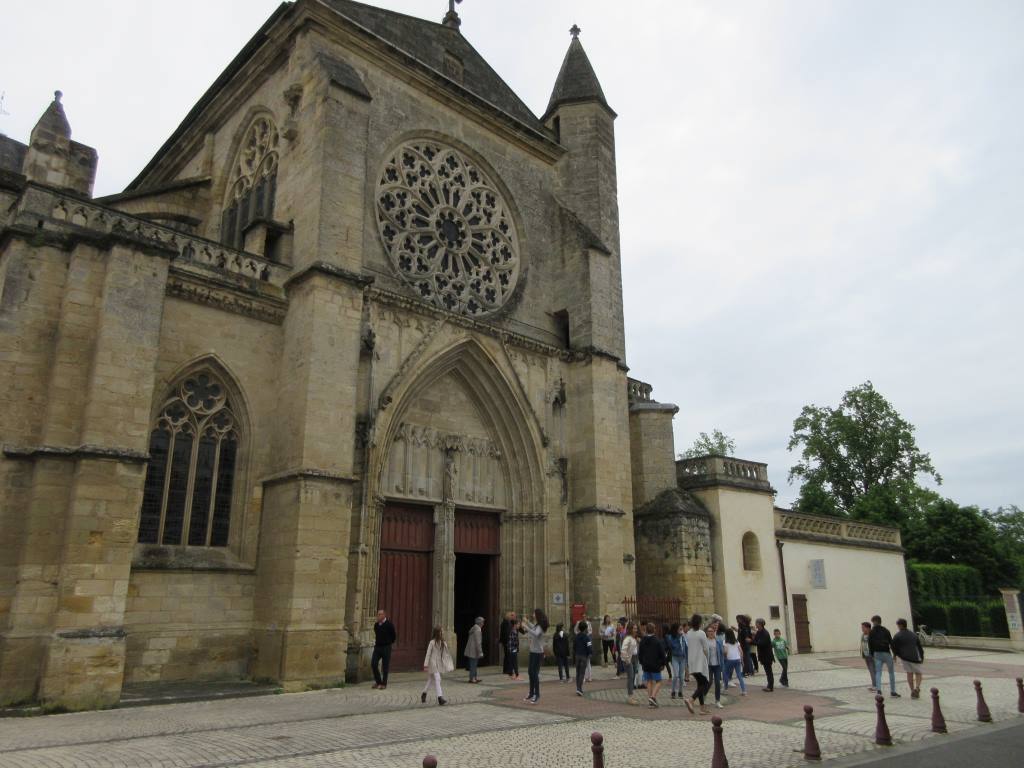 This leads to another observation about France, children are obviously taught respect for their spiritual and historic heritage. Just about everywhere we go, no matter how big or small the town, the church door is nearly always open. There is no sign of vandalism and probably no thief. When we walked around Marmande's Notre Dame, cloisters and gardens, there were teenagers just talking and enjoying each other's company. Rubbish was in bins and unlike England I didn't see any signs of a CCTV camera every 50 metres. France encourages you to come into their old churches and absorb their cultural and spiritual heritage. This brings me to another analogy, Lake Tekapo's Church of the Good Shepherd. In 2017 the local council erected a fence around the church, here are a few quotes from a December 2017 Stuff.co.nz article about the barrier, "to protect it from being swamped by tourists", "to help reduce the number of tourists around the church", "to protect the character and natural environment surrounding the church". Before Ascension Day descends upon me, a bit of blasphemy - for God's sake, get over yourself MacKenzie District Council, tourism brings in money! Spend a dollar to make dollar, find a better solution. One of the things tourists like about old churches are the worn stones at the entrance way and throughout the church, wondering how many hundreds of years it has been there and the millions of people who have walked that path. Tekapo would probably replace the stone because it looks worn and put up a sign not to walk on it.
End of religious rant, we went shopping, however as the shops were shut for VE Day yesterday and will be shut tomorrow for Ascension Day, so did everybody else feel the need to go shopping. We managed to survive and get home by 8.00pm for our taste of France and word for the day. Today's word is 'facon', I decided it was time to try Fish and Chips facon Anglaise. Translated that is Fish and chips the way of the English, Roger had thoughts of fish in grease soaked batter cooked hours ago and left in a warning oven for the discerning English diner to drown in vinegar. Well he was almost right; our €14 dinner came with greased soaked chips, thick battered fish and disgusting, discoloured mushy peas. Tekapo could have used the thick gooey tartare sauce and the stodgy mushy peas to restore the tourist-worn paving stones.