Continuing on with our Cultural Immersion long weekend theme today's agenda included a market, a geocache, a Chateau and a Flourmill.
First Cultural Immersion experience today was the Langon town market. The Langon town centre is on the Garonne River and has a river quay area, a nice little park and a brick rail-bridge with 32 arches. Unfortunately the slack Kiwis got there just as the market was packing up so we had to settle for the picked over remains of the rotisserie cart to go with our baguette. Our taste of France today was a heavily-garliced stuffed quail and a greasy chicken sausage. The bread helped to soak up the grease and apart from the garlic the rest was quite palatable.
French word of the day is 'Caille Poulet' = quail chicken.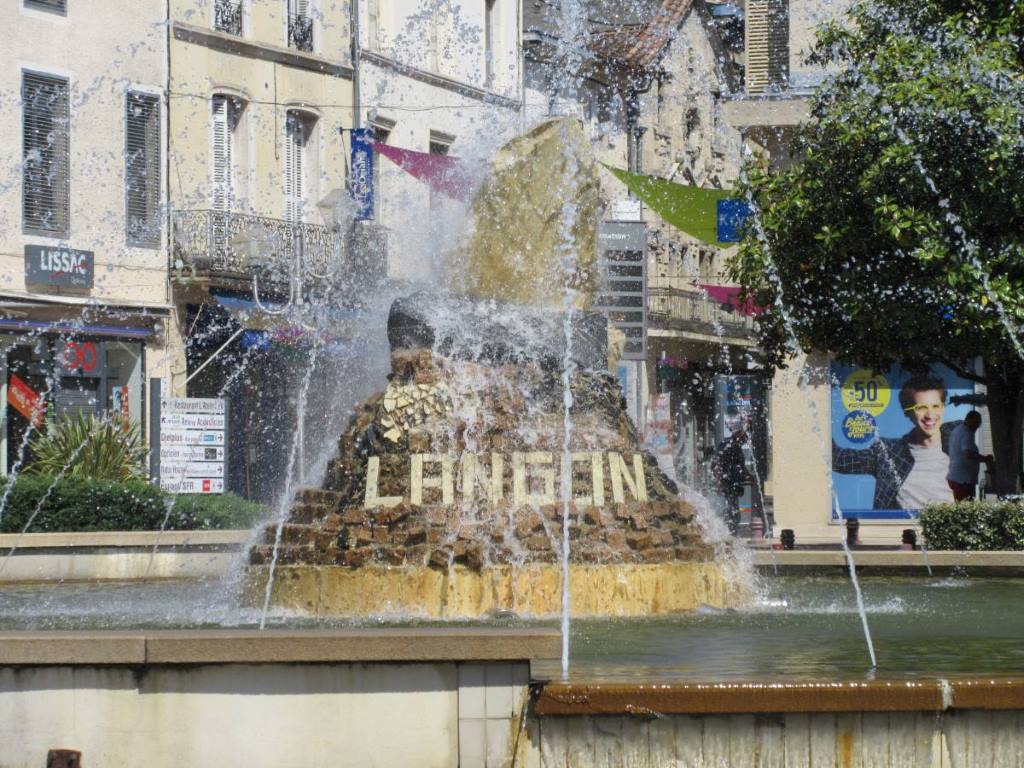 Second Cultural Immersion experience for the day was to be one or more of the four chateaus in the region, however they shut for lunch and don't reopen until 3.00pm.So we went geocaching in a reserve that has a nature quiz game. The cache used the game boards, however this time it was the lack of a complete set of boards that let us down, not our French. Two hours of walking around in the heat didn't yield a cache but Roger did find a 10mm spanner.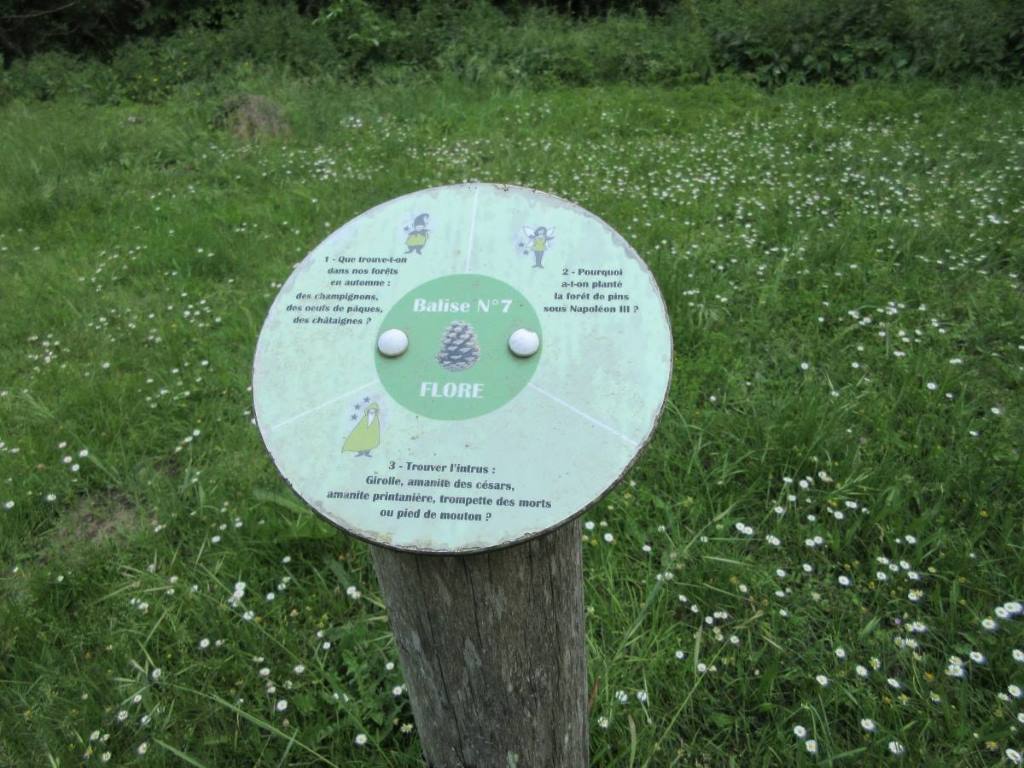 We decided that we only had time for one chateau so we chose the closest, cheapest viewing and least opulent one, Villandraut. The chateau is a 14th century fortress built for Pope Clement V and has suffered badly from the religious wars. Although there doesn't appear to have been a considerable amount of restoration work done you could still fill in nearly an hour on a self guided English tour, with games for €2.50. A treasure hunt was on offer for families, we weren't up for the challenge today. The chateau has the rare feature of a stone-paved moat bottom.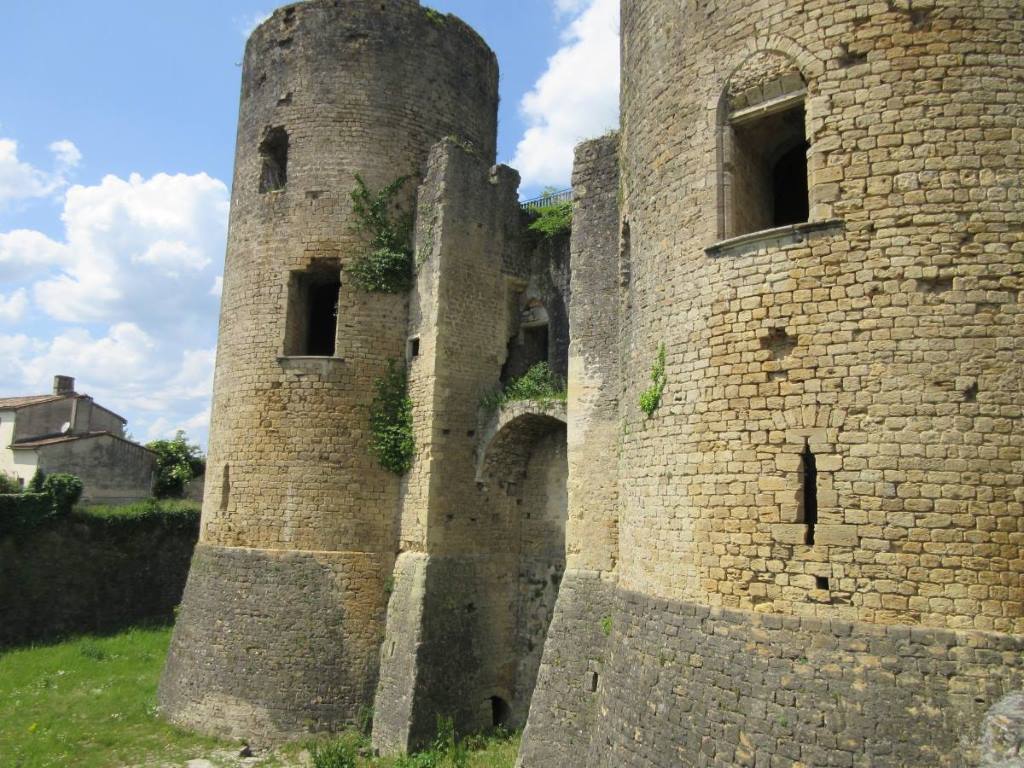 The third Cultural Immersion experience for the day was the Loubens Moulin (Flourmill), part of the Cultural Heritage Tours of the Moulins of Gironde. A beautiful old mill, although not working, this feature in somebody's backyard is obviously well maintained by the owner or a society. We missed the guided tour, in French, but were allowed to walk freely around the mill and weirs, with the steady stream of people who kept arriving.