There is nothing like a power cut to fully immerse oneself into everyday life in France. We managed, thanks to gas hobs, to have tea last night, do the dishes and make Roger's all important coffee. We also managed a luke-warm shower from the hot water cylinder. However laptops, cameras, phones and Wifi-sharing gadgets don't run on free air so we needed to find a source to charge them. Our landlady, who speaks three languages, sent her husband around (who doesn't speak English) to fix the power; however he's not an electrician so pulling a light switch apart and spraying WD40 in it wasn't going to achieve anything. Well actually it was good entertainment for 30 minutes as Roger waited for the husband to fry himself.
Today's blog is all about my observation of daily life in Cahors.
Observation #1 - A library has many names
A library seemed the best option for charging our gadgets so off we went to investigate Cahors' three bibliothèques. We discounted the century's old research library which featured in our earlier blog as it doesn't open until after 2.30pm. The next one we went to only does Council and Government documents but is still called a loan library. Our third choice didn't open until 1.30pm on Tuesdays, strange hours for a public service. We went back after lunch to an ugly, uninviting building, which isn't actually called a bibliotheque, French word of the day 'Médiathèque' = library. The library was small and most of the seats near power points were taken up by students studying. We managed to get a place in the fiction section where nearly all the books had black dust jackets making the library look drabber.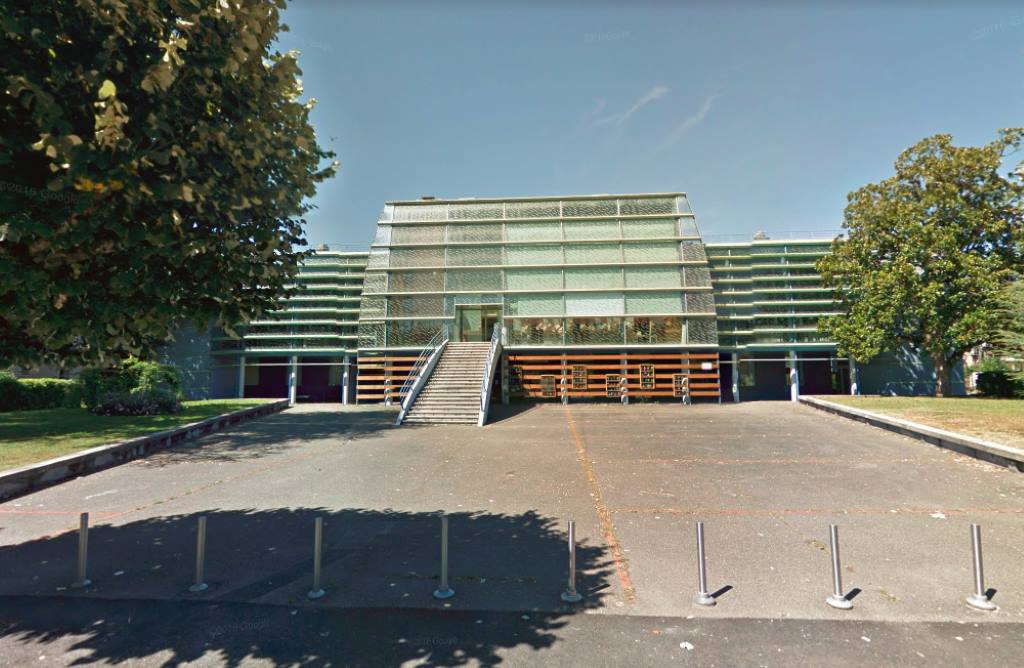 Observation #2 - Everyday is casual Friday
I find it interesting that a lot of workers in France wear Jeans to work including; teachers, shop assistants and librarians. Lucky for me each room at the library has a supervisor watching over you; otherwise I wouldn't be able to tell who the librarian is and who the customer is as they all wear Jeans.
Observation # 3 - Patience is a virtue
After two hours of charging and free internet we left the library and received a message from our landlady that the power problem was more severe than she thought and requires a higher authority to fix the issue. This is France; even though a layman turned something off, you have to wait days for various rubber stampers and authority crazy people to approve the power to be turned back on. She kindly offered us a night in a Hotel but that sounded like too much hassle. Apparently we should be grateful that the issue may be sorted tomorrow because normally these things could take weeks.
Observation #4 - You can't train an old dog
Residents don't put their rubbish out at the gate; they instead take it to a communal bin at the end of the street. Oh Joy! We live right by the bins and the cat-pee garden. However, because of the construction work a flyer was delivered about the bins being removed and where the next closest could be found. Did the message get through, no, now they just dump it on the ground.
Observation #5 - Beggars take EFT payments Cahors has about five regular beggars who use a dog to win over those happy to part with their cash if they think it is going to care for the dog. These guys have cell-phones, drink and smoke; they have money or make good money. I have seen people using their cell-phones near them and according to my internet research, yes beggars take bank transfers, some even have portable credit card machines.
Observation #6 - Councils fear bad press, sometimes
It rained, the water source got muddy, the Press reported the water contamination and next minute you can go to the Council and get yourself three free bottles of water. Havelock North did that; it just took them a month of people getting very sick first.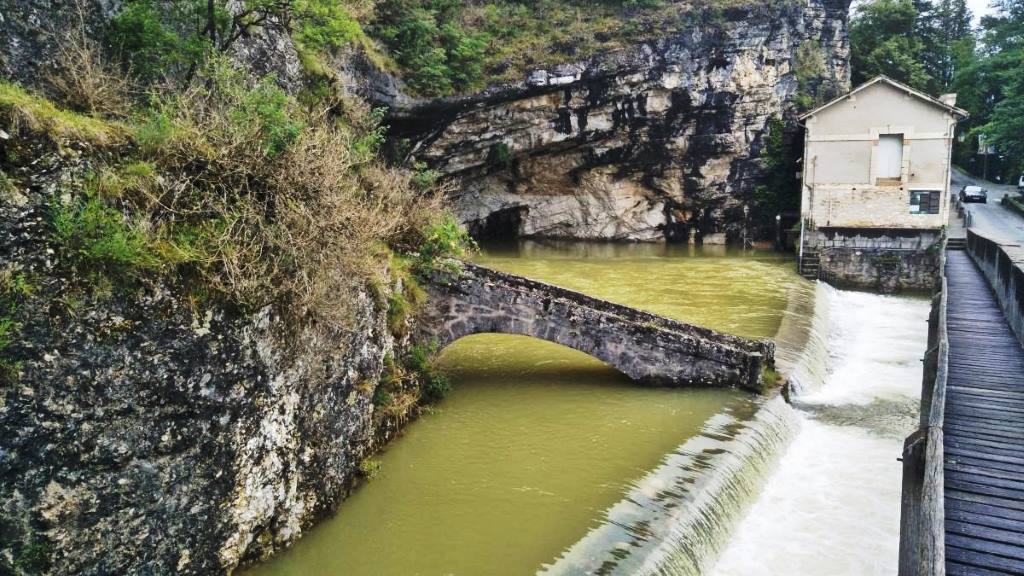 Observation #7 - A taste of France isn't always great
In need of a sugar fix I went to the lolly shop and bought some M&Ms thinking they were caramel. However they were pretzel; who thinks up these weird flavours?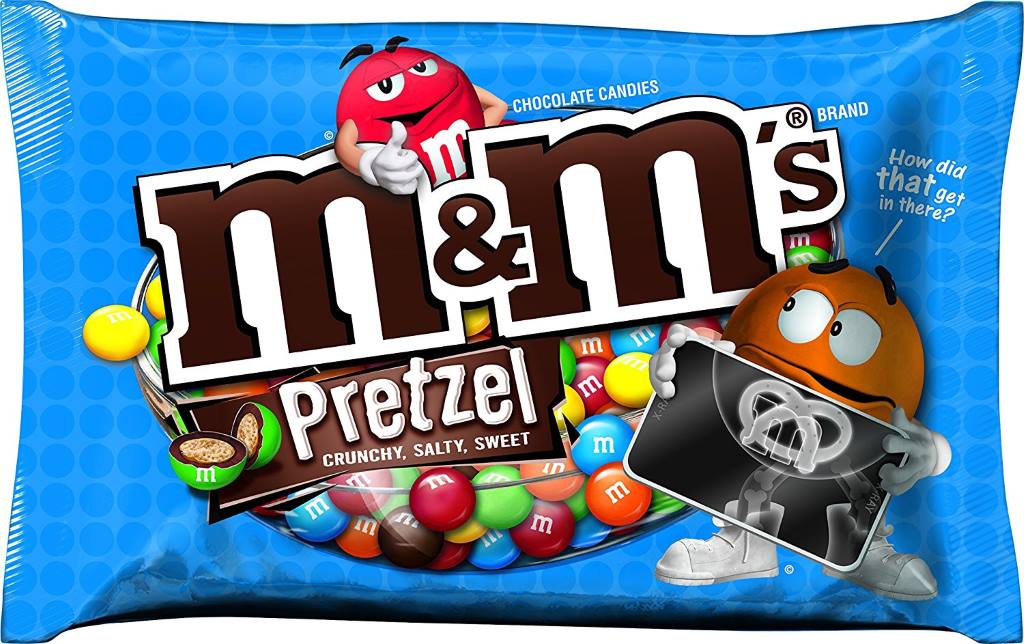 Oberservation #8 (my last for the day) – Cahors hasn't declared all their secret gardens
While trying to find the Council library we stumbled upon a hidden garden not listed on the official secret garden tourist map – It is a Japenese Tea Garden.