It is our final day in Duras today and tomorrow we move on to our June rental. Unfortunately for us our favourite bakery and pub are closed on Wednesday so we had to make do with the alternatives. The bakery food was rubbish, so no taste of France there. We did the rounds of the restaurants, but on Wednesday's they only cater for the Brits, who come across the ditch for fish and chips, burgers and pizza. I tried the burger, Roger had the 5 cheese pizza, and both lacked flavour. Taste of France comes from the aptly named 'French Fries' or Frites. I am not sure why they are called French fries because the French produce the most inconsistent chips. Today's chips weren't crispy, had no flavour and no salt. Hence I had to use all the French condiments supplied, mayo, sauce and mustard to liven them up.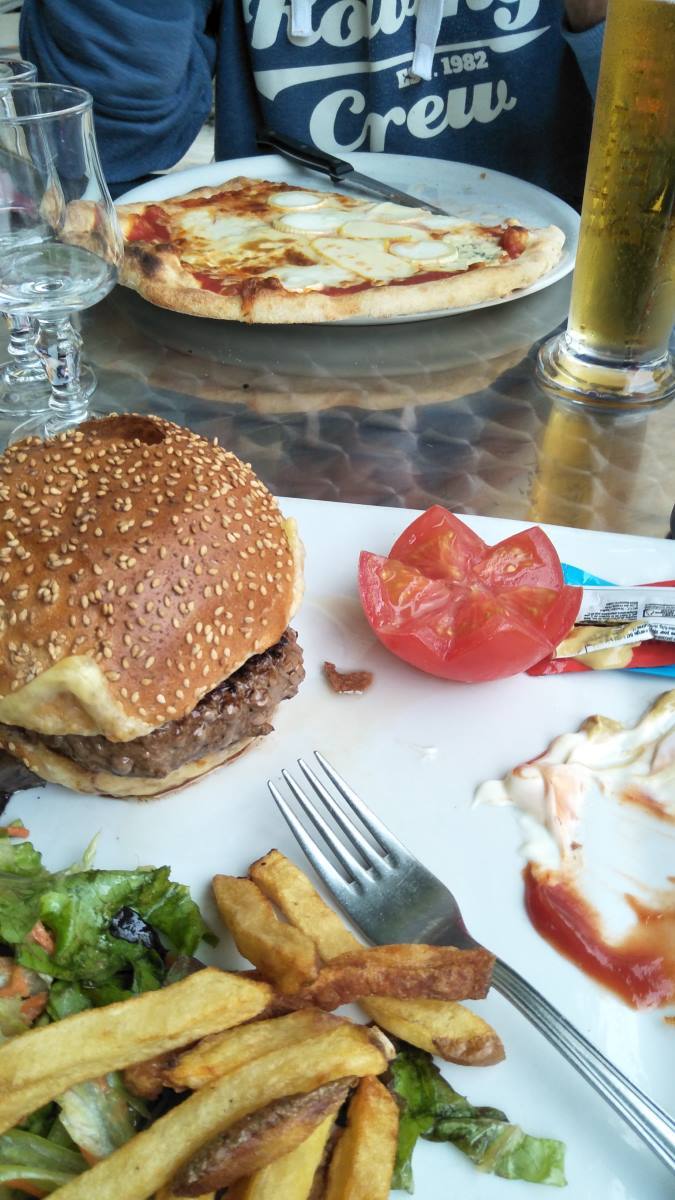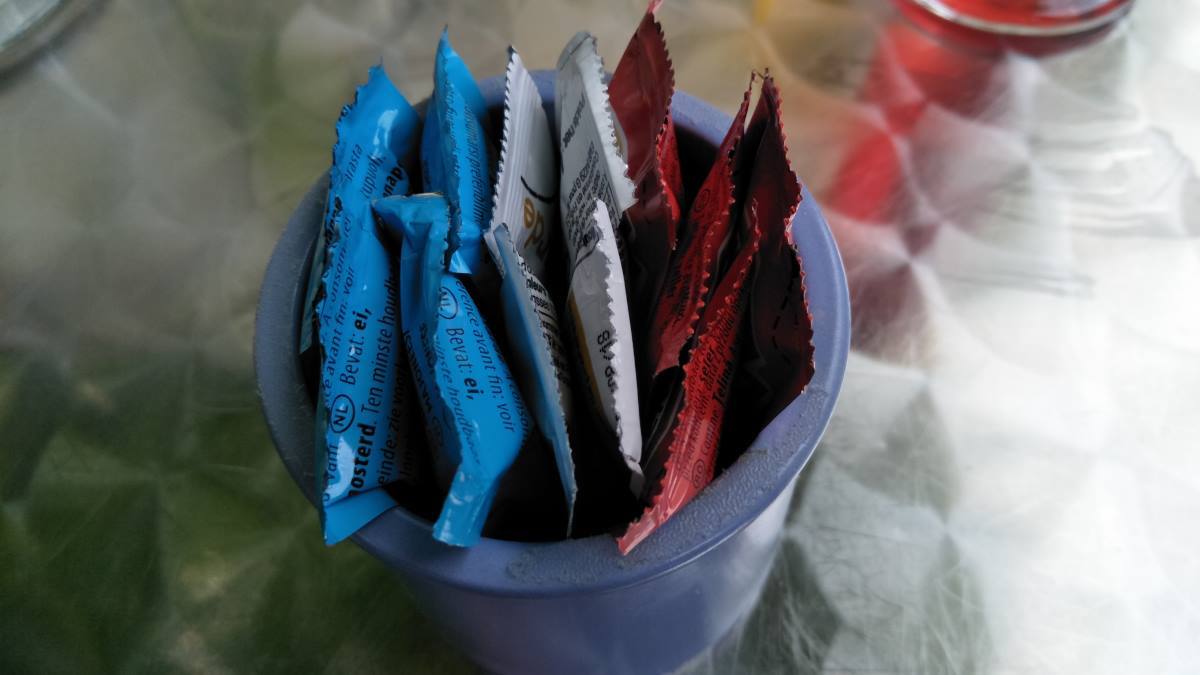 For our last day we did a circuit of geocaches to discover some small towns that we haven't been to. These started with a giant corkscrew at Lèves-et-Thoumeyragues and, fittingly, ended with a lavoir just down the road from one we did on the journey to Duras from our last rental, a month ago. One geocache took us to one of the many metal crosses we see on the side of the road every day. The crosses are erected as signs of faith (Roman Catholic), way markers for pilgrimage trails or accident zones. This one is an Eleanor of Aquitaine cross, which stems from both English and French history. Eleanor was born into royalty, she was married to a King of France and then a King of England after a controversial annulment,as divorce was unheard of in those days. She is famous for her part in the crusades and being Richard the Lionheart's mother, among many other much greater feats. The English countryside also has Eleanor crosses, named after another Queen Eleanor, whose husband copied an idea of putting up crosses in her honour along the route that her coffin went when she was moved to her burial place.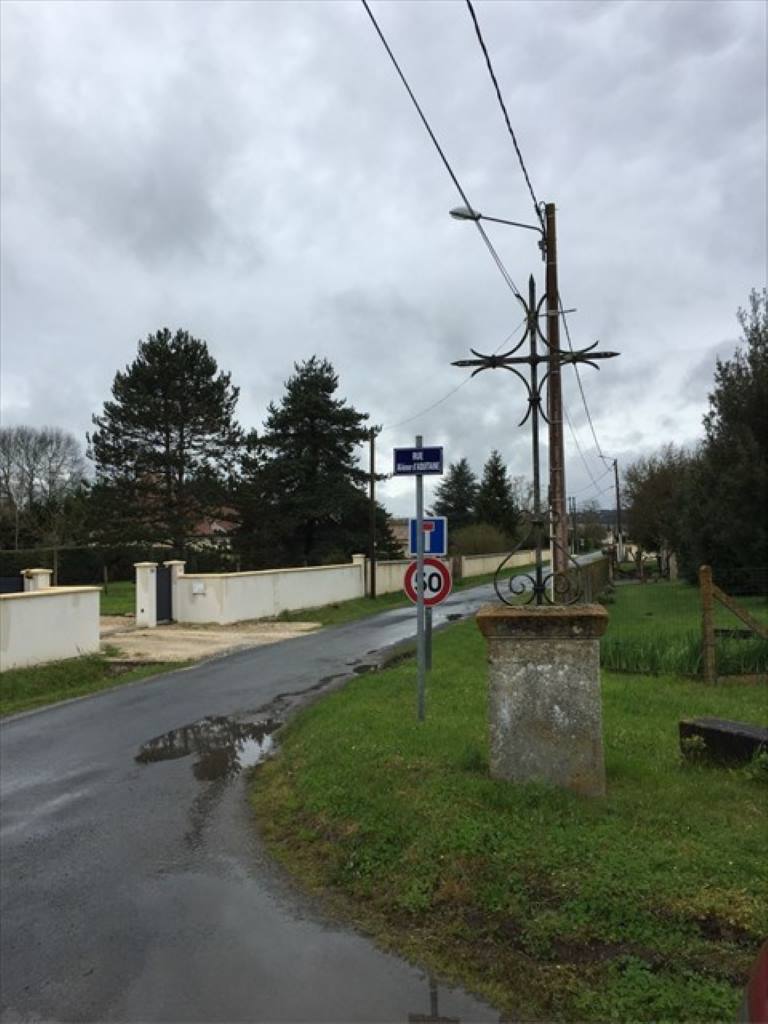 Our last day in Duras ends with a below par meal at an over booked restaurant full of Brits, a thunderstorm and a night in trying to watch "Buying a Château in France" between power outages.
French word of the day 'merde'= crap, That's life, C'est la vie.